JANUARY 2023
SPRICH MIT MIR celebrates premiere at the 44th Max Ophüls Preis in the section "Competition Feature Film"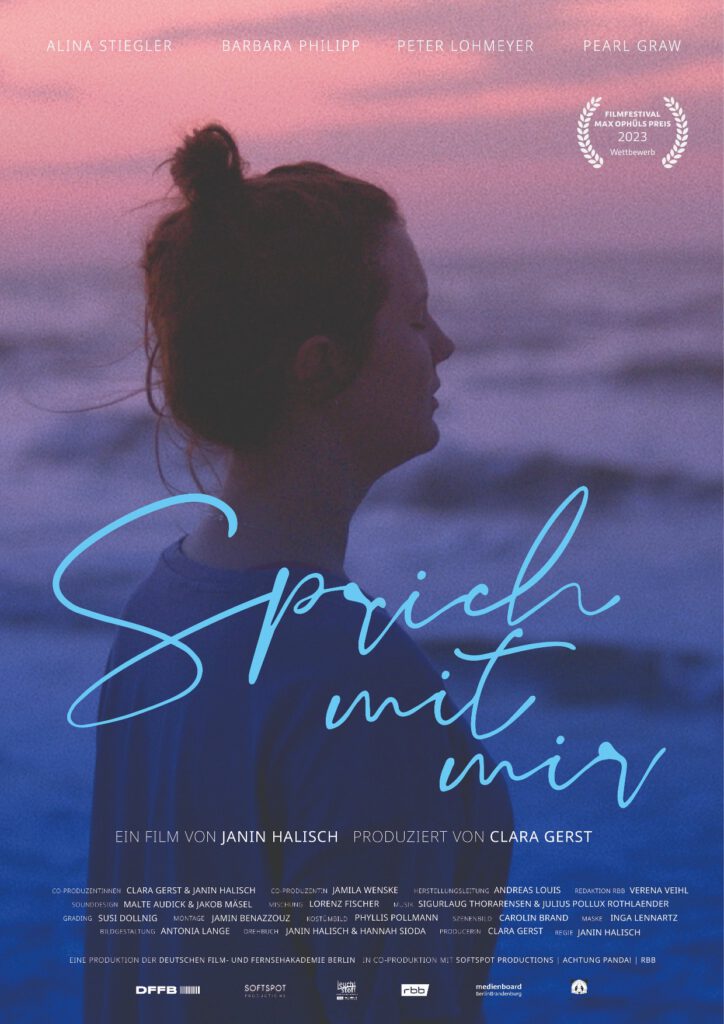 OCTOBER 2021
JESUS EGON CHRISTUS will be shown at the 50th Festival du Nouveau Cinéma de Montréal 
JUNE 2021
JESUS EGON CHRISTUS will be shown at the 23rd Diagonale Festival des österreichischen Films 
APRIL 2021
JESUS EGON CHRISTUS celebrates international premiere at the 50th International Film Festival Rotterdam IFFR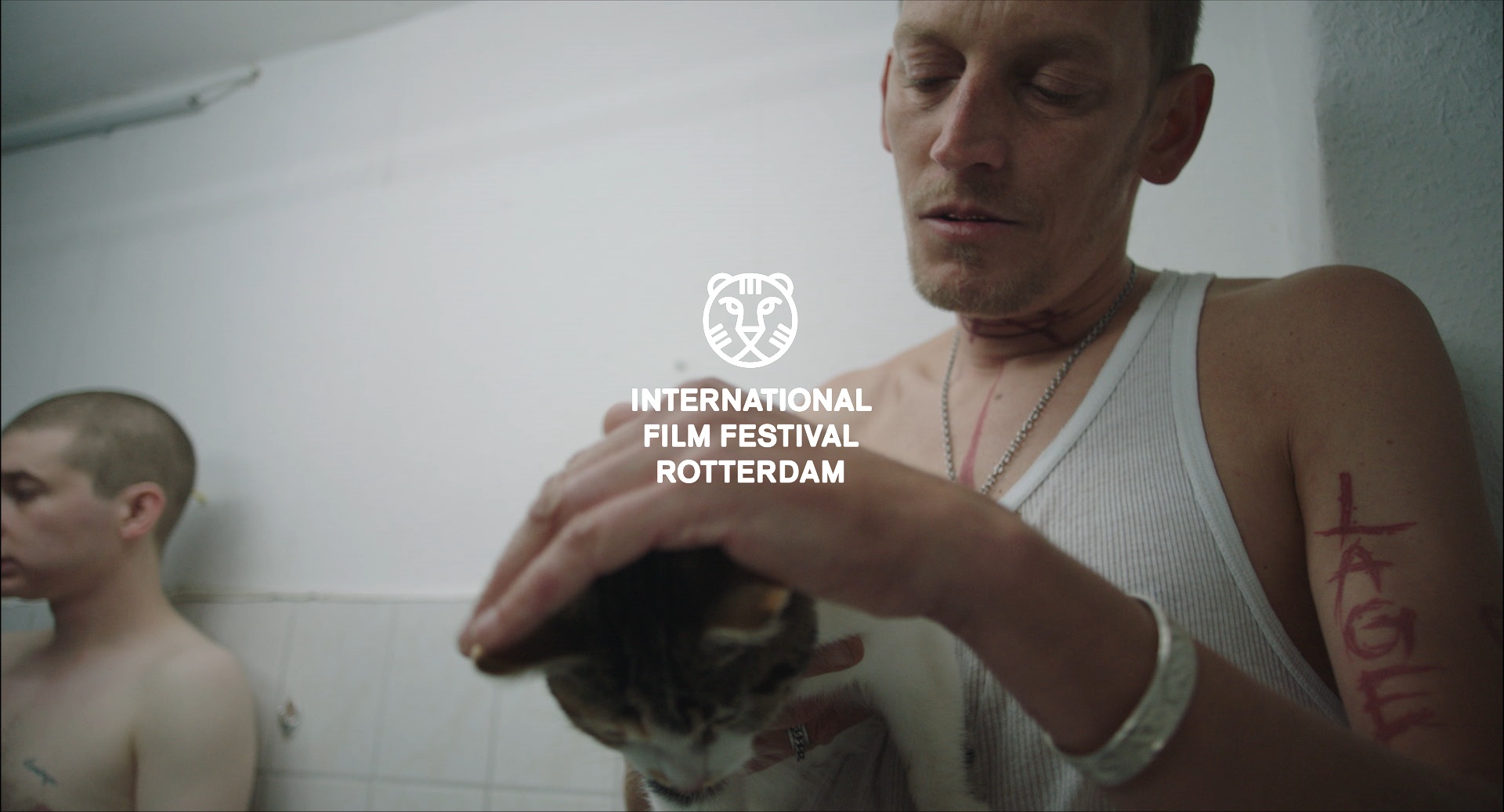 FEBRUARY 2021
JESUS EGON CHRISTUS celebrates premiere at the 71st Berlinale in the section "Perspektive Deutsches Kino"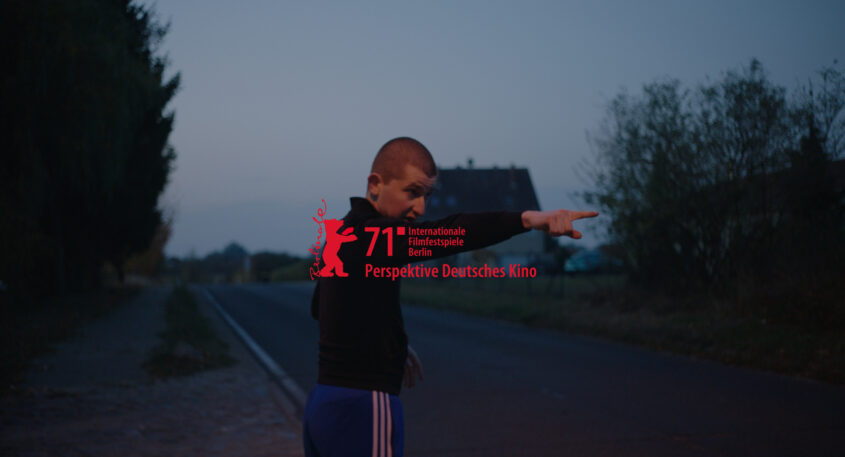 JANUARY 2021
REVOLVO at the 42.CLERMONT-FERRAND SHORT FILM FESTIVAL (ESFAA PROGRAM) in France
REVOLVO at the 16.COURTS MAIS TRASH INTERNATIONAL FILM FESTIVAL BRUSSELS in Belgium
REVOLVO at the 14.FESTIVAL DES IMAGES AUX MOTS DE TOULOUSE LGBTQI+ in France
DECEMBER 2020
REVOLVO at the CONFI COURTS SHORT FILM FESTIVAL by Goethe Institute in France
REVOLVO at the QUEER SCOPE FESTIVAL 2020
Shooting of PERFORMING (TELE)PRESENCE with STUDIO ABOVE&BELOW by Daria Jelonek and Perry-James Sugden. A short documentation about an immersive art installation. An audio visual experience combining biometric live inputs and climate data.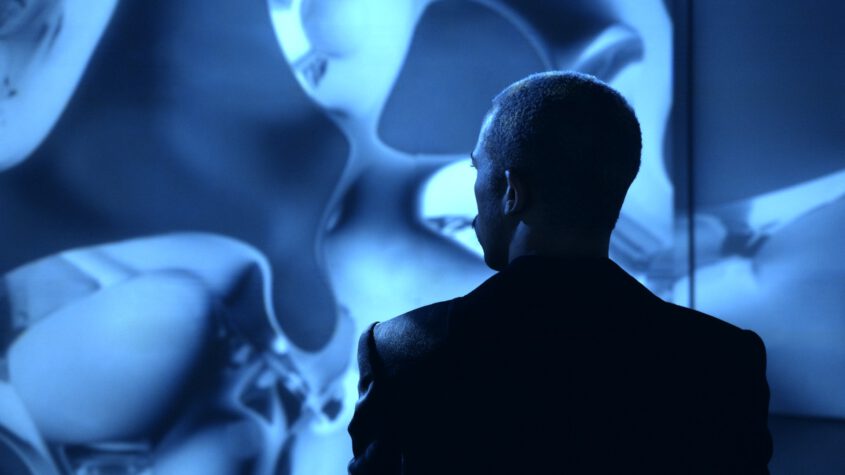 NOVEMBER 2020
REVOLVO at the GERMAN CURRENTS LOS ANGELES 2020 – 14.ANNUAL FESTIVAL OF GERMAN FILMS in the USA
REVOLVO at the 21.MEZIPATRA QUEER FILM FESTIVAL PRAGUE in Czech Republic
REVOLVO at the EQUIS EQUADOR FEMINIST FILM FESTIVAL QUITO in Ecuador
REVOLVO at the 20.HOLEBIFILMFESTIVAL LEUVEN in Belgium
REVOLVO at the 24.PÖFF BLACK NIGHTS FILM FESTIVAL TALLINN (NEXT GENERATION SHORT TIGER) in Estonia
REVOLVO at the 16.FESTIVAL FACE Á FACE DU FILM LGBTI+ DE SAINT-ETIENNE in France
REVOLVO at the 19.FESTIVAL OF GERMAN FILMS IN MOSKWA in Russia
OKTOBER 2020
GANZ WEIT WEG celebrates premiere at the 54th Internationale Hofer Filmtage 2020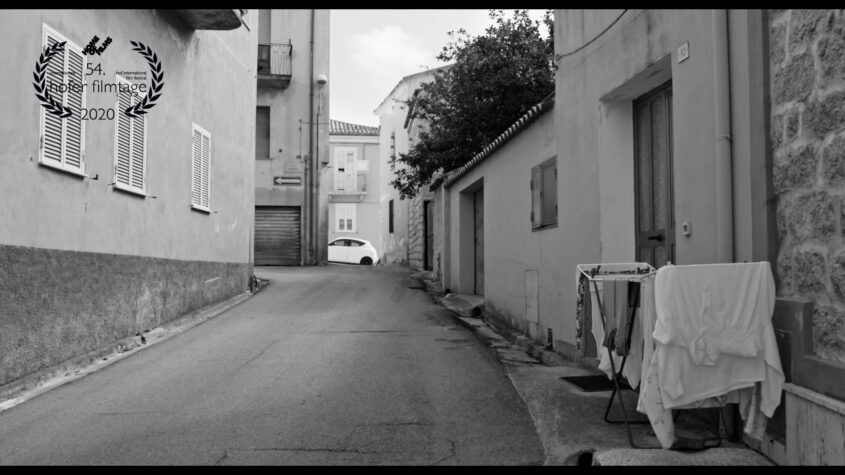 REVOLVO nominated for PEER RABEN MUSIC AWARD(best music in a short film) at 17.SOUND TRACK COLOGNE
REVOLVO at the 28.CURTAS VILA DO CONDE FESTIVAL INTERNACIONAL DE CURTAS METRAGENS in Portugal
REVOLVO at the 30.OSLO FUSION INTERNATIONAL FILM FESTIVAL in Norway
REVOLVO at the 33.OUT FILM CT-CONNETICUT LGBTQ FILM FESTIVAL in the USA
REVOLVO  at the 25.FESTIVAL DU CINÉMA ALLEMAND PARIS in France
REVOLVO at the 27.QUEERFILM FESTIVAL BREMEN / Germany
REVOLVO at the 13.FILMZEITKAUFBEUREN Kempten / Germany 
REVOLVO at the 46.FILMETS BADALONA FILM FESTIVAL BARCELONA in Spain
REVOLVO at the 36.FILMFESTIVAL WARSZAWA in Poland
REVOLVO at the 23.PINK APPLE FILM FESTIVAL ZÜRICH in Switzerland
REVOLVO at the BATURU CULTURAL FILM FESTVAL in China
SEPTEMBER 2020
REVOLVO at the 23.BRUSSELS SHORT FILM FESTIVAL in Belgium
REVOLVO at the ACHTUNG BERLIN FESTIVAL / Germany
REVOLVO at the LVIV INTERNATIONAL SHORT FILM FESTIVAL WIZ-ART in Ukraine
REVOLVO at the 14.RIVER FILM FESTIVAL PORTELLO, PADOVA in Italy
REVOLVO at the 11.QUEER FILM FESTIVAL OLDENBURG / Germany
REVOLVO at the 4.VISIONÄR FILM FESTIVAL BERLIN / Germany
REVOLVO at the 20.EL FESTIVAL DE CINE ALEMMÁN DE BUENOS AIRES (initiated by German Films in collaboration with the Goethe Institute) in Argentina
AUGUST 2020
REVOLVO celebrates international premiere at the 49.LUBUSKIE FILMSOMMER in Poland
MAY 2020
REVOLVO will be shown at the 73.CANNES FILMFESTIVAL within the NEXT GENERATION SHORT TIGER ROLL 
DECEMBER 2019
REVOLVO receives the predicate "BESONDERS WERTVOLL" by the FBW (Filmbewertungsstelle)
NOVEMBER 2019
REVOLVO is winner of the AUDIENCE AWARD at the INTERFILM FESTIVAL BERLIN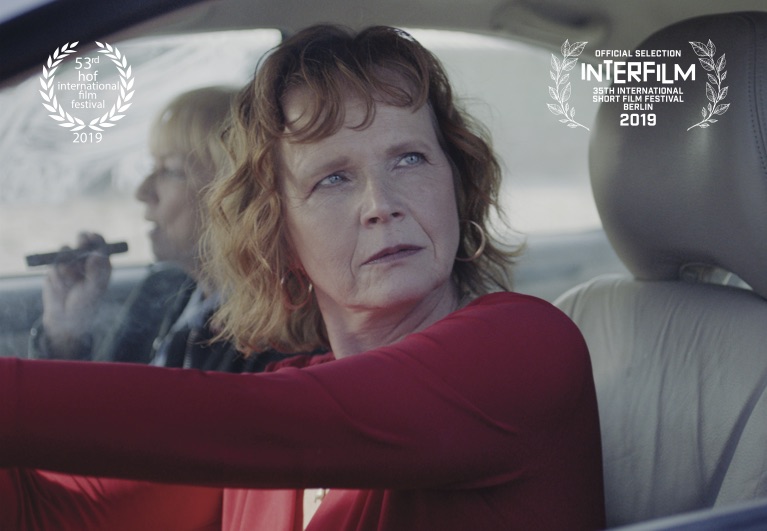 OCTOBER 2019
REVOLVO celebrates it´s premiere at the 53.Internationale Hofer Filmtage 
AUGUST 2019
shooting of GIGI in Sardinia / Italy. A black & white feature film under the direction of Erik Merlin Kierzek.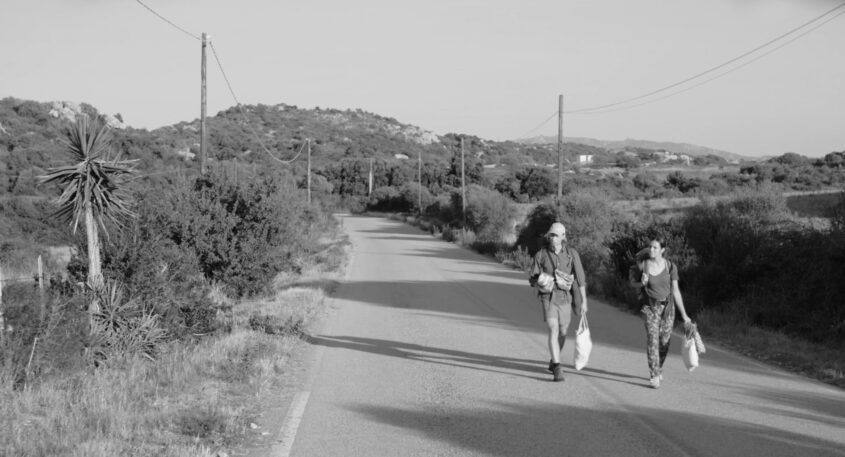 July 2019 
MILCH KAPUTT DREI PAPIER broadcast at rbb (Rundfunk Berlin Brandenburg) on July 28th  and will be available at the rbb Mediathek / media centre for 10 days